FOR LIBERTY: NOVEMBER 4, 2014!
Note: LLPH does not get involved in all races. 
A CONSERVATIVE SENATE MAJORITY: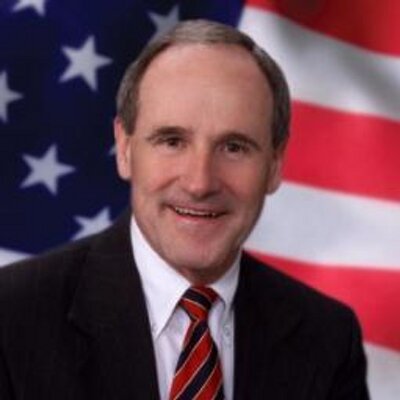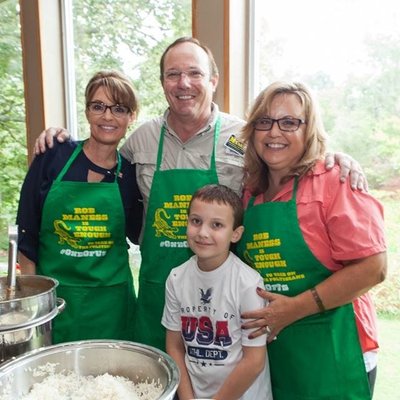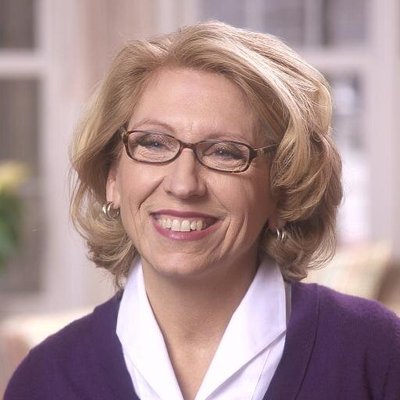 Incumbent Senators must score at least an A to be endorsed by LLPH. 
PROJECT CONSTITUTION TIGERS: The Next Batch of Potential Champions of Liberty. These House Candidates are fully supportive of our principles and will take on the establishment of BOTH parties!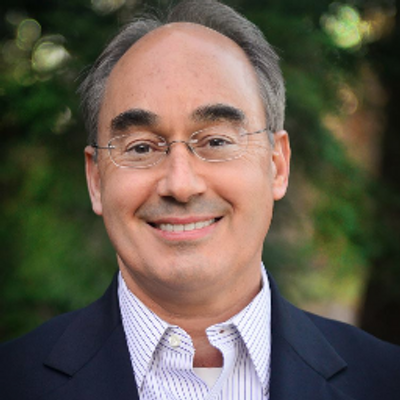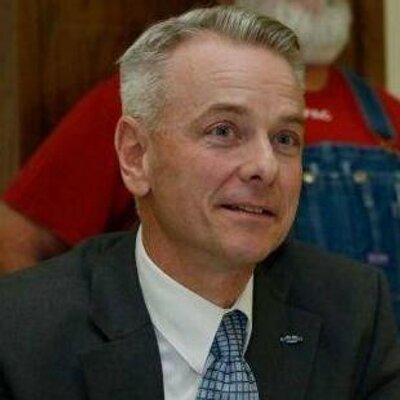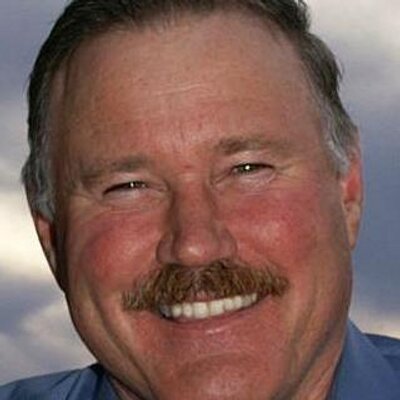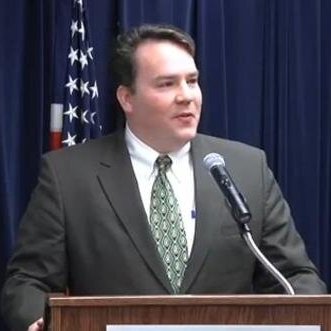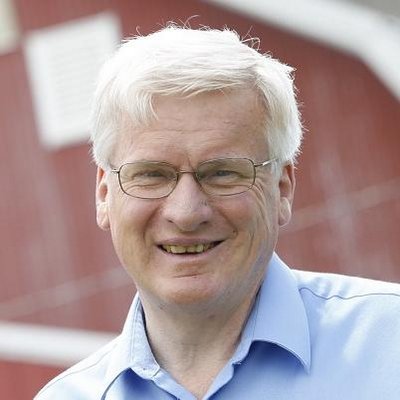 LLPH Champions of Liberty: Incumbent liberty representatives who defend and fight for the Constitution, opposing liberals on BOTH sides of the aisle! (27)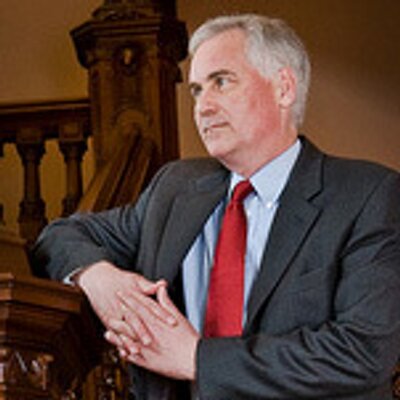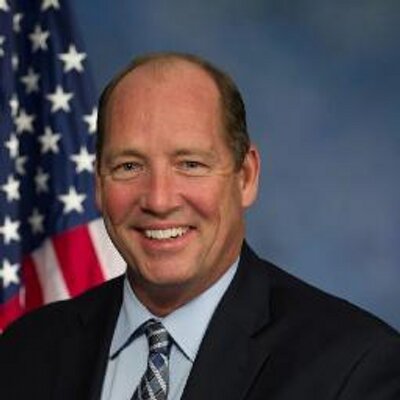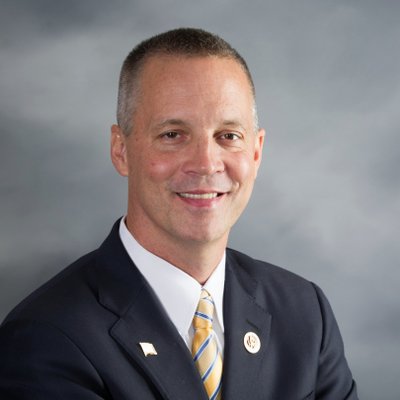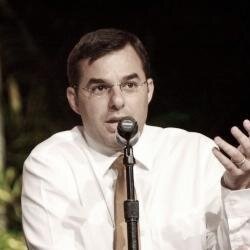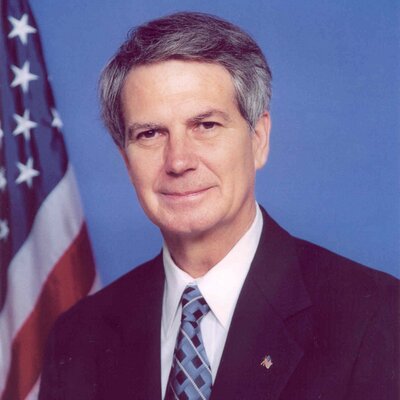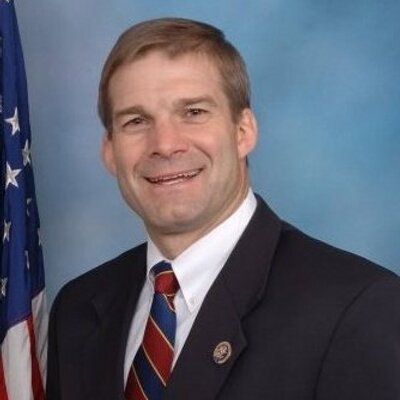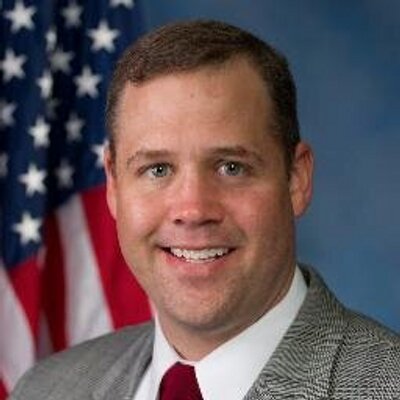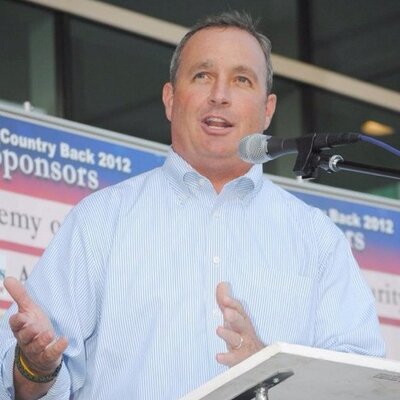 LLPH Liberty Heroes: Key conservative allies in the fight to defend the Constitution and save our country! Considered as members of LLPH's Team. They have an overall average of a B on LLPH's scorecard. (18)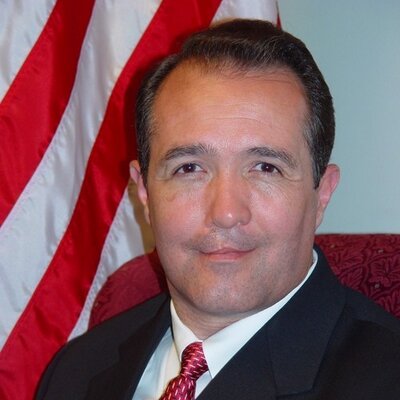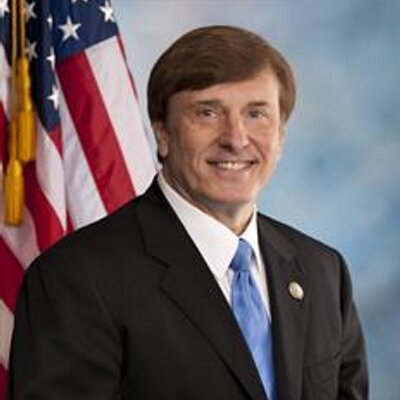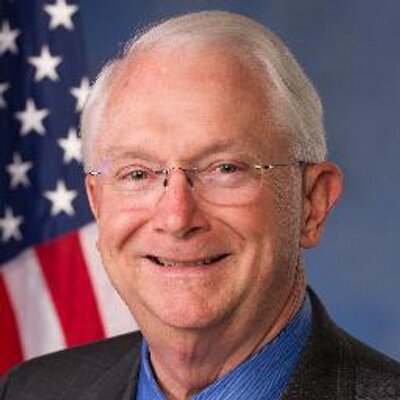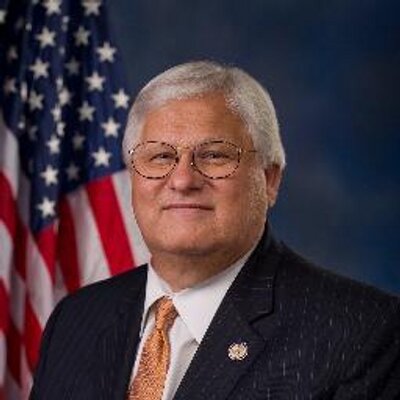 CONSERVATIVE STATE LEADERS: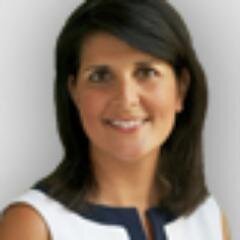 LLPH Recommendations
These incumbents and candidates are granted a recommendation by LLPH because while they have not met all our requirements for an endorsement, we believe that they have something to offer to continue advancing the cause of Liberty.
Senate: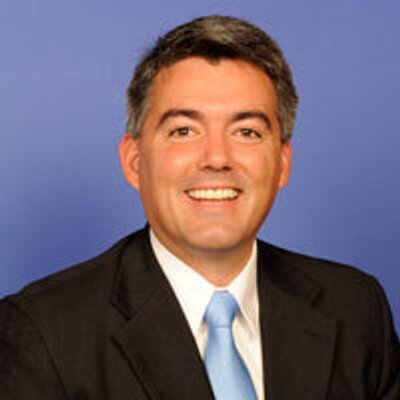 House Candidates: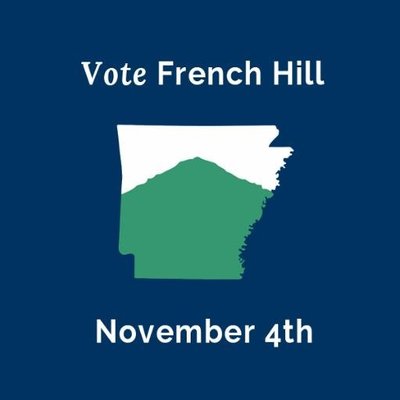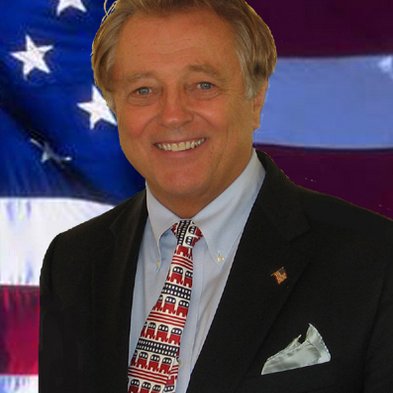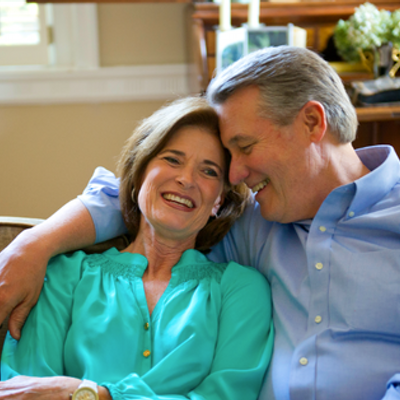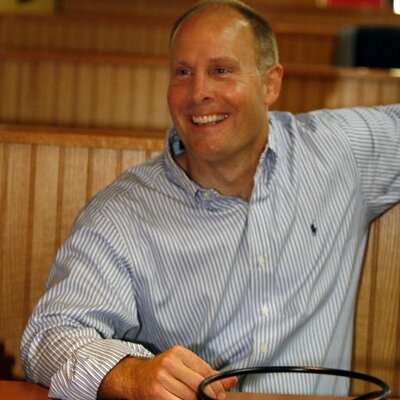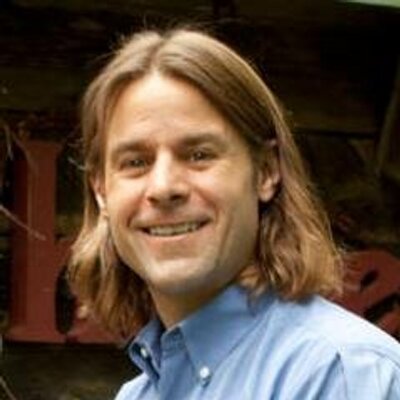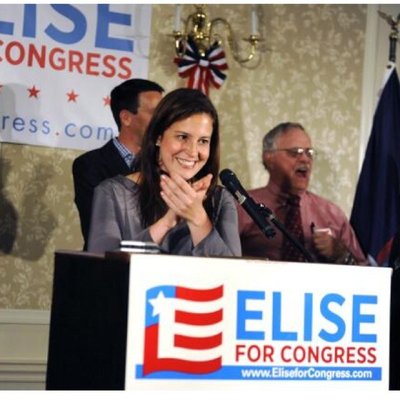 House Incumbents: